Products
/ Mini One Shot Depositor
HOME / Mini One Shot Depositor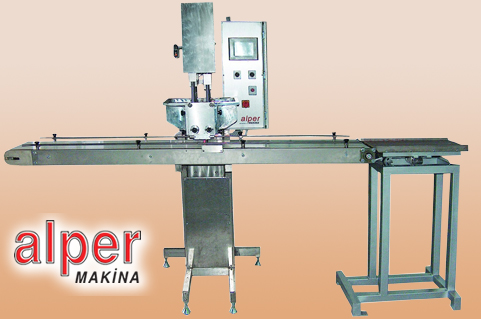 Mini One Shot Depositor
- Mini one-shot depositor can deposit solid and filled chocolates.
- Moulds are fed manually or with automatic feeder
- Depositor has weight precision since dosing is  done by servo-motors
- Vibration unit ensures even distribution
- Depositor hopper has agitator and temperature  controller
- Easy cleaning
- Controlled by PLC
- Mould dimensions: 275x135x25 mm
- Moulding speed:  6 mould/min. Max.