ABOUT US
/ Who Are We?
HOME / About Us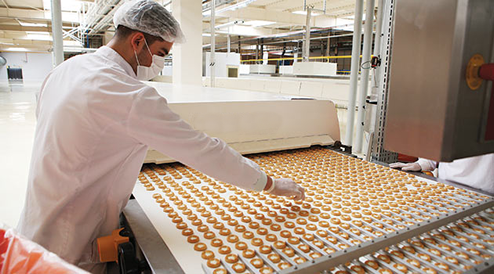 ABOUT US
Alper makina was established by mechanical engineer Refik Yurdakul in1979
Alper makina introduced to chocolate industry with cacao beans processing machines.
Alper makina firstly, manufactured alkalization conches , cacao presses , cacao powderizers.
We manufactured machinery for chocolate companies in Turkey and we are exporting our machinery to Russia,Ukraine,Albania and Kazakhstan.
All of our machinery are designed by our engineers and specialized technicians.
Our machinery draw attention with their energy, labor conservation and hygienic operation.